Non-Lucrative, Golden or Work Visa – which one do you need?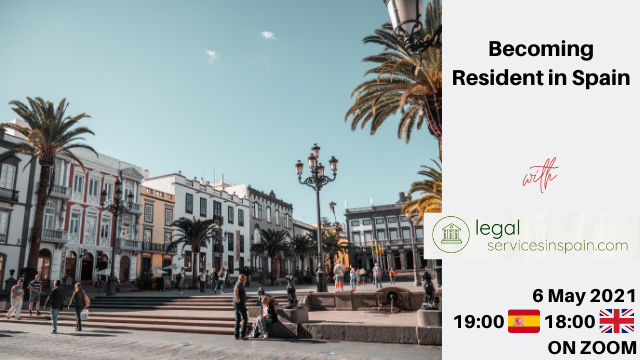 We hosted a webinar about the requirements for the new visas for UK Nationals in May. The video recording covers the non lucrative visa, golden visa and work visa.
Non-lucrative Visa
We covered the funds and documents required.
Implications of the Tax year.
the process of applying, when to start the application and how long currently the process is taking
Golden Visa
Financial requirements
work implications
Retrospective requests.
We also talked about the financial minimum requirements for both Visas from years 1 to 2 and 5
Work Visa
What visa is required for working remotely for a U.K. company in Spain?
If you work in Spain remotely what are the tax implications?
Does the company in the U.K. you work for have to pay taxation or fees or is it just the individual who declares their earnings in Spain for instance like you are self employed?
Then we opened up to Q&A from questions submitted prior to the event as well as questions on the day.
Any further help, information and support, we are here for you – contact us at enquiries@legalservicesinspain.com