Our news area is designed to keep you up to date with developments of Spanish law and other related news.
---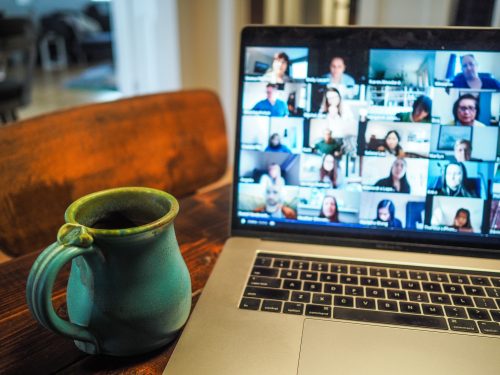 We will be hosting two free, online webinars during October.  Please submit any questions prior to the session.  Both sessions will be recorded and shared after the event on our YouTube channel
The first webinar will cover "Self employed and working visas including setting up in business in Spain as non European".  Join our free online webinar on 13 Oct, 2021 at 19:00 (CEST time)
Register in advance for this meeting: https://us02web.zoom.us/meeting/register/tZcvde-qqT8uGNLMNF4uGlDskPWfPnhIcWAB 
After registering, you will receive a confirmation email containing information about joining the meeting.  You can also send us any questions using the link in the registration form so we can answer them during the session
And on 28 October at 19:00 (CEST time) we will hold a webinar for residency for EU nationals and their spouses.
Register in advance for this meeting: https://us02web.zoom.us/meeting/register/tZEkdu2vpzwuGdSVZQwQA3V_G5rBIrlDt2wV 
After registering, you will receive a confirmation email containing information about joining the meeting. You can also send us any questions using the link in the registration form so we can answer them during the session