Residency in Spain for EU and Non-EU Nationals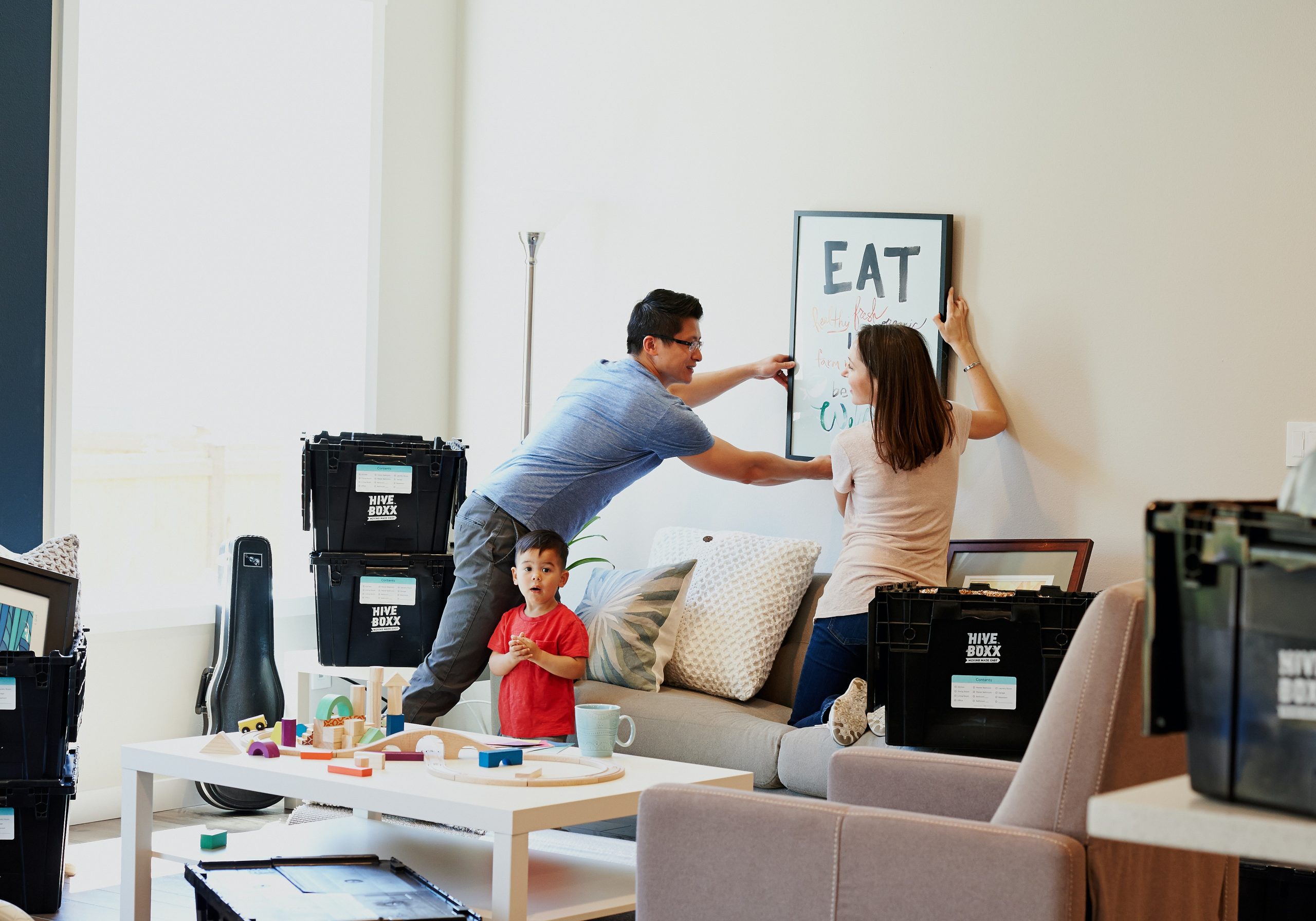 In our second session about 'Becoming Resident in Spain' we take a particular look at the different types of residency requirements for both non-EU and EU nationals. GPS Insurance Services also joined us to advise on the types of insurance needed for your residency.
Topics covered included:-
For Non-EU Nationals (including UK Nationals)
Non-lucrative Visa
Golden Visa
Documents and funds required and the process
Health Insurance – types of policy and the costs
Opening a Bank account
How does the renewal work?
For EU Nationals
what is the process and what are the benefits?
If you have any additional questions please contact us