UK election result good news for Brits moving to Spain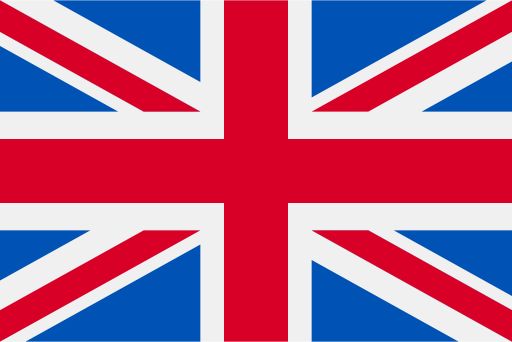 Boris Johnson's decisive general election victory in the UK brings stability to British politics and breathing space for Brits looking to move to Spain. The threat of the UK leaving the EU without a deal has in effect been taken off the table.
The UK is expected to leave the EU at midnight on 31 January 2020 and although this will be an historic night, nothing in fact will change for British people on 1 February as there is a transition period in place until 31 December 2020. During the transition period, British people will be able to travel freely across Europe, retire to Spain and apply for Spanish residency.
The election result has seen the pound leap up to a three and a half year high against the euro which is welcome news for British people looking to buy property in Spain and those who live here on a British pension.
If you are looking to move to Spain then the current residency requirements in place will not change until after 31 December 2020, so there is plenty of time to apply for Spanish residency and we can assist you with the residency process.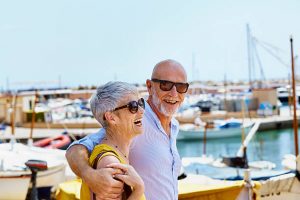 If you move to Spain and are here for more than three months a year but less than six months, you are not a Spanish tax resident but still have an obligation to apply for Spanish residency. Anyone in Spain for more than six months in a calendar year from 1 January to 31 December, has an obligation to become a Spanish tax resident and pay tax in Spain on worldwide assets and income the year after you arrive. In addition, if you have assets over the value of 50,000 euros outside of Spain, then you have to declare these by the end of March.
We expect residency requirements to change after 31 December 2020 and UK nationals living in Spain will have to update their current green residency card to a Spanish identity card for foreigners.
The team at GetSpanishresidency.com will follow the Brexit process carefully over the coming months and will keep you updated about the changes that may affect you.